Apprenticeships/Cadetships
If you're ready to build a career in construction, it's time to go onward and upwards.
Here at Naylor Love, everything we do is done with craft and passion. And we like to think the same goes for your career.
Leading the way in the NZ construction industry, we're serious about taking new talent and helping them to move onward and upwards, with Naylor Love and beyond. Through our Apprenticeships, and our Cadetship programme, we can help you build the skills and experience to push yourself further than you imagined. In fact, with many of our senior leaders trade qualified themselves, Naylor Love is full of walking proof of where a solid foundation could take you.
Through our comprehensive, structured training programmes, you'll be backed with ongoing mentorship, financial support, and every opportunity to work on a diverse range of projects with teams of experts helping you grow your skills.
If you're as dedicated to your development as we are, there'll be no stopping you.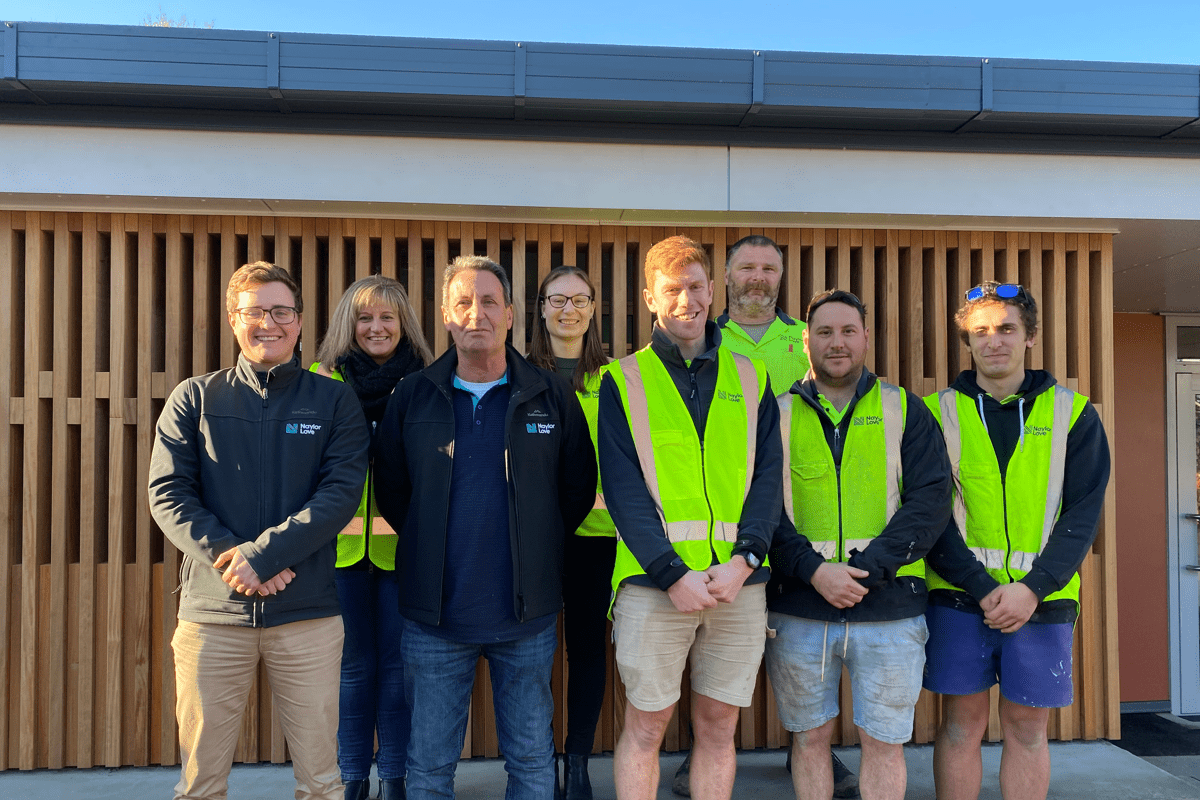 Cadetship programme.
If you're after a career in quantity surveying, construction management or building services, our Cadetship programme could be the solid foundation that helps you build it.
How? The first step is generally to have completed a diploma or degree in construction-related field, or perhaps that's still underway. We also love to see Naylor Love people progress from within, so some of our future cadets may be current team members looking to work with a different set of tools. Tailored to fit each and every cadet, wherever you are at in your construction career journey, our Cadetship programme is designed to keep you moving forwards, so there's plenty of room to continue your cadetship alongside part-time study as you work towards your degree or diploma.
These are sought-after spots, but if you share our onward-drive, keep an eye out for intake opportunities here.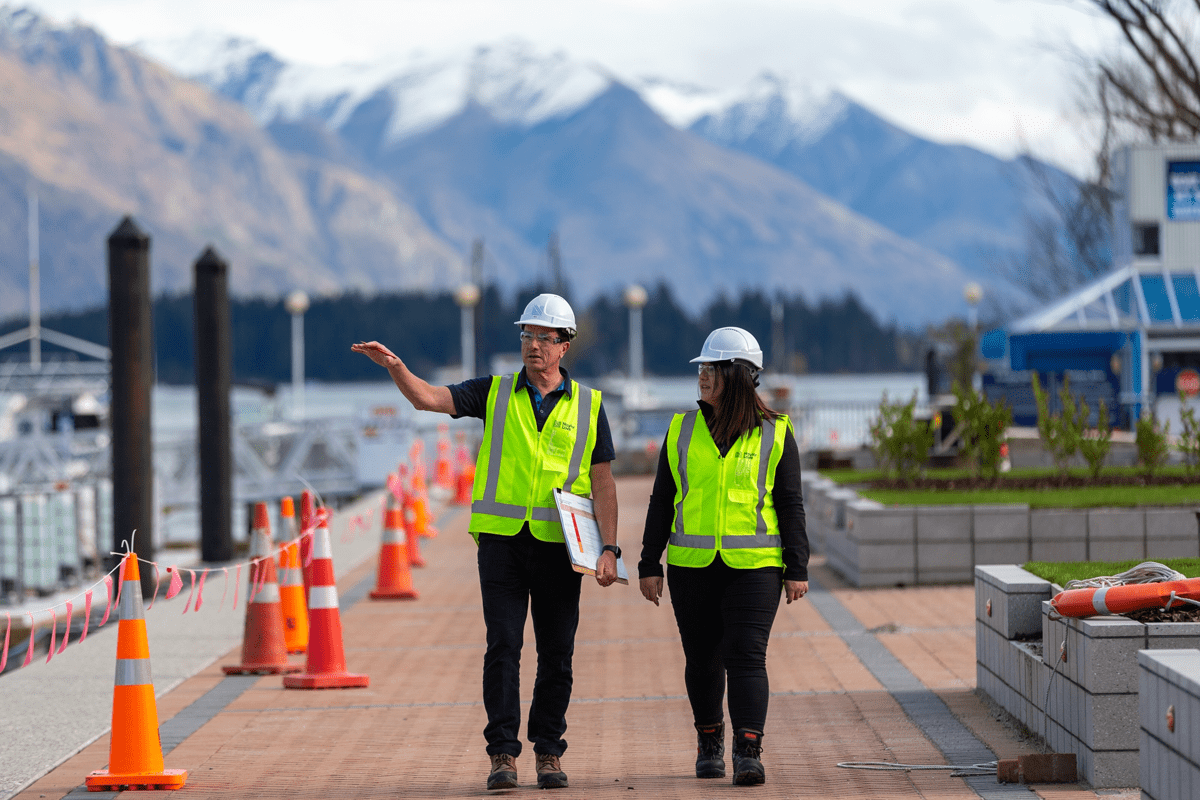 Apprenticeships.
Time to get on the tools?
If you've completed your pre-trade carpentry training, a Naylor Love apprenticeship could be the next step that takes you onward. It probably goes without saying, you'll be no bystander. Our apprentices get the opportunity to work on a huge range of commercial construction projects along the way, from smaller to large scale projects, you'll be hands on as you build a qualification to take you further.
Apprentices are generally recruited directly from institutions offering accredited pre-trade training.
Find a role that suits you
Ready to move forward, upward, and onward? Take a look at what's currently on offer, and let's go.