People and Culture
With a shared passion for progress, we all move onward together.
Nothing builds itself, and Naylor Love is no exception. Each and every one of our people contributes to our success, and our progress as we move ever-onward. So, whether we're supporting your personal development, fostering teams that feel more like families, or giving back to the communities we help construct, our people-first attitude is felt across every level of the business. Our structure is flat and every voice will always be heard. If you've got ideas, our ears are open.
As we look forwards, we aspire to be the kind of richly diverse, inclusive workplace where every single one of us feels valued, feels welcome, and feels respected. Often, this means challenging traditional norms and stereotypes of the construction industry, to empower anyone and everyone with a desire to join it, to join us, and thrive.
As we move onward with our diversity and inclusion goals, five key pillars hold us high.
Our pillars
Our forward-driven leaders are key in shaping and supporting diversity and inclusion initiatives.

Diversity is essential to success, and progress. So our recruitment process will always consider the most inclusive talent pool, reflecting the rich diversity of our world.

Every single Naylor Love team member should feel valued. We're building a workplace culture where teams support each other, and individuals are backed to grow skills, and to progress onward, always.

We will provide a workplace that is accommodating of diverse and changing life situations that enable staff to manage their work and their lives. Our flexible working arrangements and work practices are designed to accommodate the different needs of all staff.

Naylor Love will pay staff based on what they do, not who they are. Our remuneration practices aim to eliminate gender and ethnicity pay gaps, promoting equal pay and reward for all staff.

Through our Diversity Working Group we're always driving our D&I initiatives, while making sure every level of the business knows about them.

We also work with external organisations such as Diversity Works to promote our initiatives.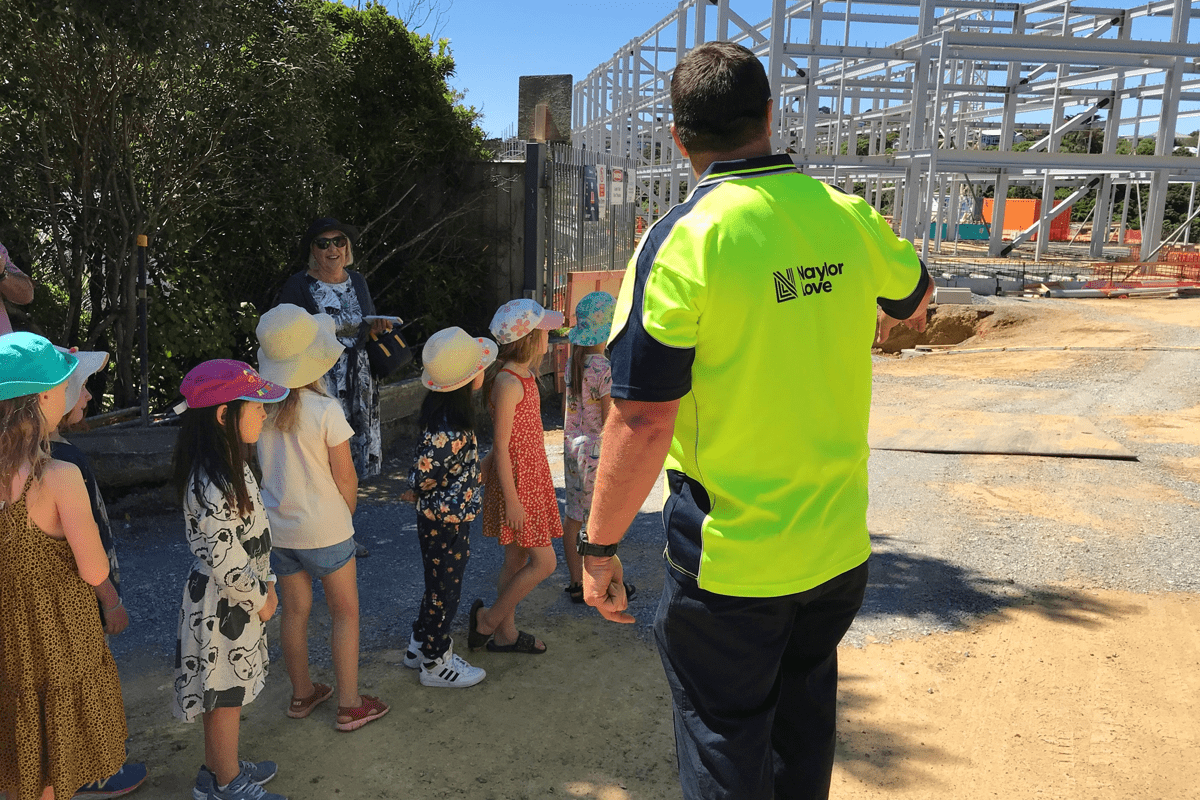 Naylor Love in the community.
We're not just building cities and towns, we're shaping and giving back to the communities we work within. Whether we're hosting events and fundraisers, or growing mo's in November, we're big on initiatives that do good. And if you've got ideas for more ways we can be active in your community, we can't wait to hear them.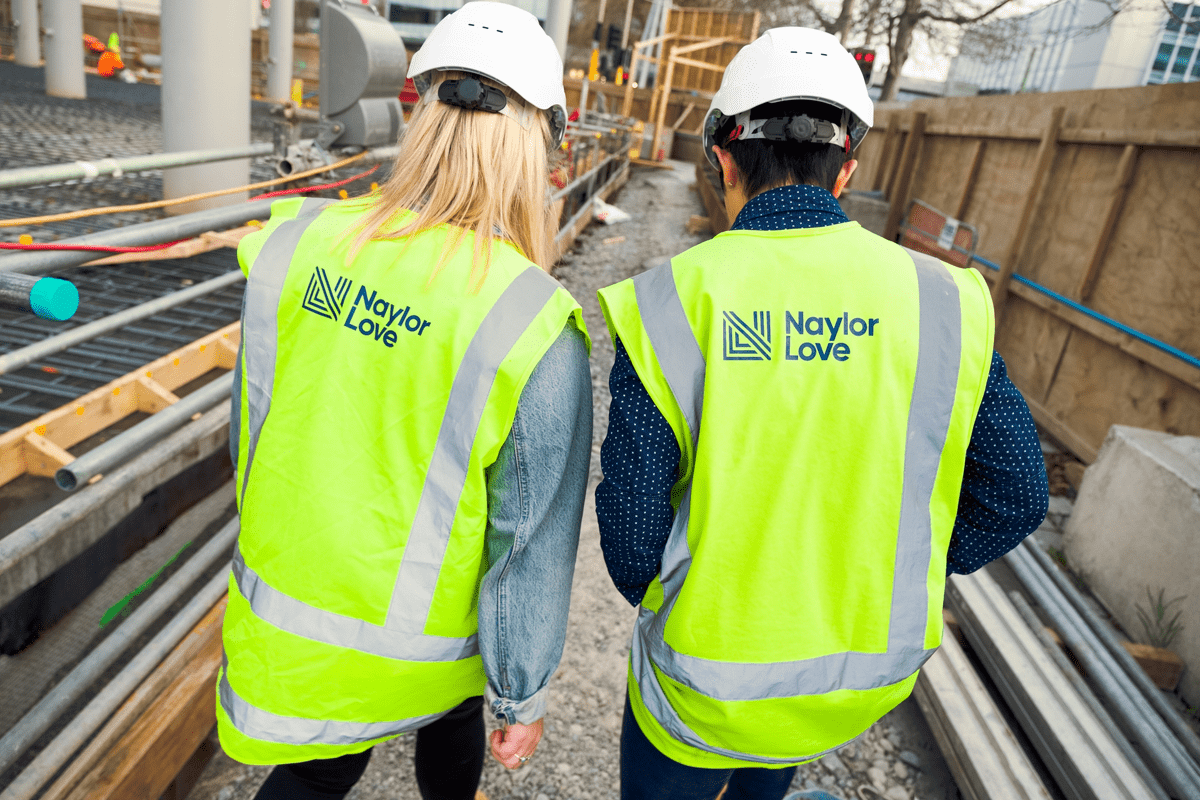 Women in construction.
We're not interested in keeping things the way they were. We're about the future, progress, momentum. And that means shaking off the cobwebs of our industry and making way for new, and often untapped talent, like the remarkable women who are actively, or considering working in construction. Through our diversity strategy, we work to create space and raise up women in our field, ensuring there are no shortage of opportunities on offer now, and into the future.
Keep in touch.
Connect with us via LinkedIn to be the first to know of upcoming projects and opportunities.