Where to next for the 'work' part of your life?

Where to next for the 'work' part of your life?
We think 'onward' with Naylor Love is the smart answer to that question. When you're part of our team, you'll quickly discover that the concept of onward is something that opens up a huge world of possibilities for you. Sure, that applies to the work you'll do – whether you're just getting started in the industry, or you're broadening your horizons with a big step up in your career. Whatever your situation or aspiration, you'll find that this is a place where opportunity, growth, support and respect are realities, not empty words. ​

We think of our team as a family – it's how this business got its start and it's a value we've held onto through all our onward growth. We want you to belong. To be your best self and to have the time to focus on all that's important to you – in your career, and away from work.
So, if you're ready for more, in many ways, it's time to move onward with us.
Our team move onward and upward everyday.
International Professionals
Internal Career Development
Onward with us.
Ready to move forward, upward, and onward? Join a team with over: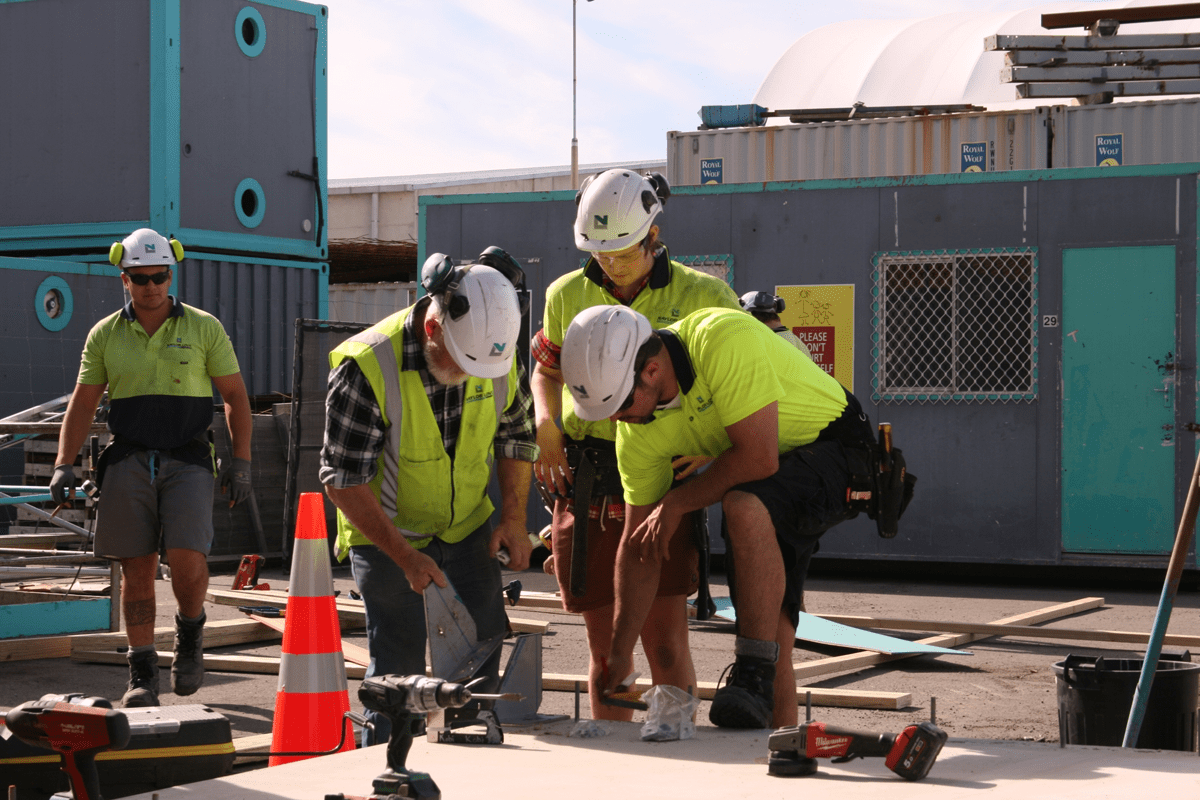 Apprenticeships & cadetships.
Your only direction with Naylor Love: onward and upward.
Whether it's time to get on the tools, or build knowledge in a different construction-industry skillset, our dedicated leaders will support you through your apprenticeship or cadetship journey.
Start something new, and get ready to move on up with us.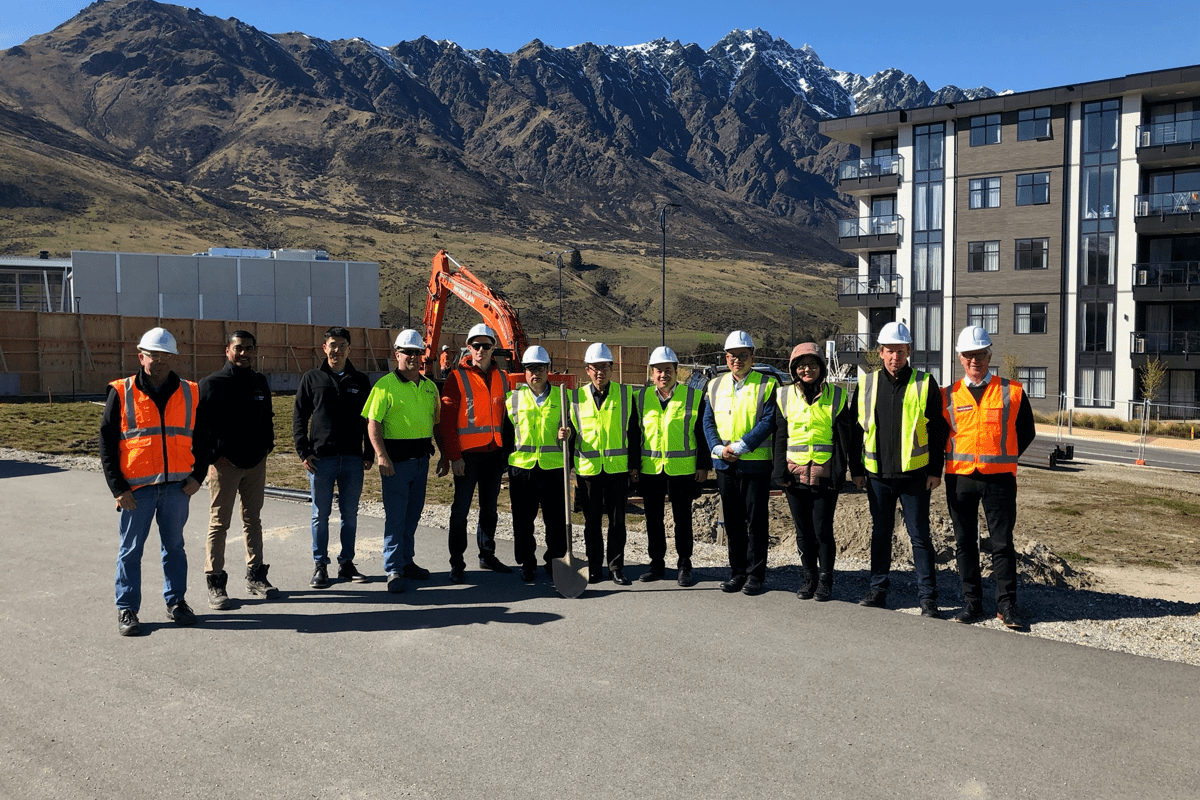 International candidates.
Moving onward from further afield?
Welcome to this little corner with big opportunities. From the supportive new team backing you, to the warm Kiwi community you join, you'll be set up to thrive as you start your next adventure here in New Zealand.
People & culture.
Our onward-energy, our forward momentum. It's all driven by our people.
That's why we'll always invest in setting our teams up to thrive, and work to create a richly diverse workforce; where everyone feels supported, and every opportunity is a reality.
Already working at Naylor Love ?
Let's recruit together and find your next colleague.