International Candidates
Make a move that could take you further than ever.
Welcome to our little corner of the world – we know you're going to love it here. It doesn't take long to notice the spirit that runs through every pocket of the place, the energy that makes Naylor Love such a successful fit within the NZ construction landscape: it's progress. Constant momentum.
All around us, new things are taking shape, rising high and bringing elements of revival, reinvention and renewal to many of our favourite places and spaces. And at Naylor Love, we have a proud history playing a role in it all.
But we've also got big plans for the future impact we can make. Plans you could be a part of.
Why New Zealand?
There's an idea that brought you here; the postcard-perfect New Zealand dream. The ever-coveted work/life balance. The offer of adventure at the doorstep. Here, our promises are anything but empty. Because the Kiwi dream is a reality that delivers. From diverse natural wonders to marvel and explore, to the ongoing creation of some of the world's newest cities, this is a place that invites you to craft the lifestyle that works for you, and enjoy it. Every single day.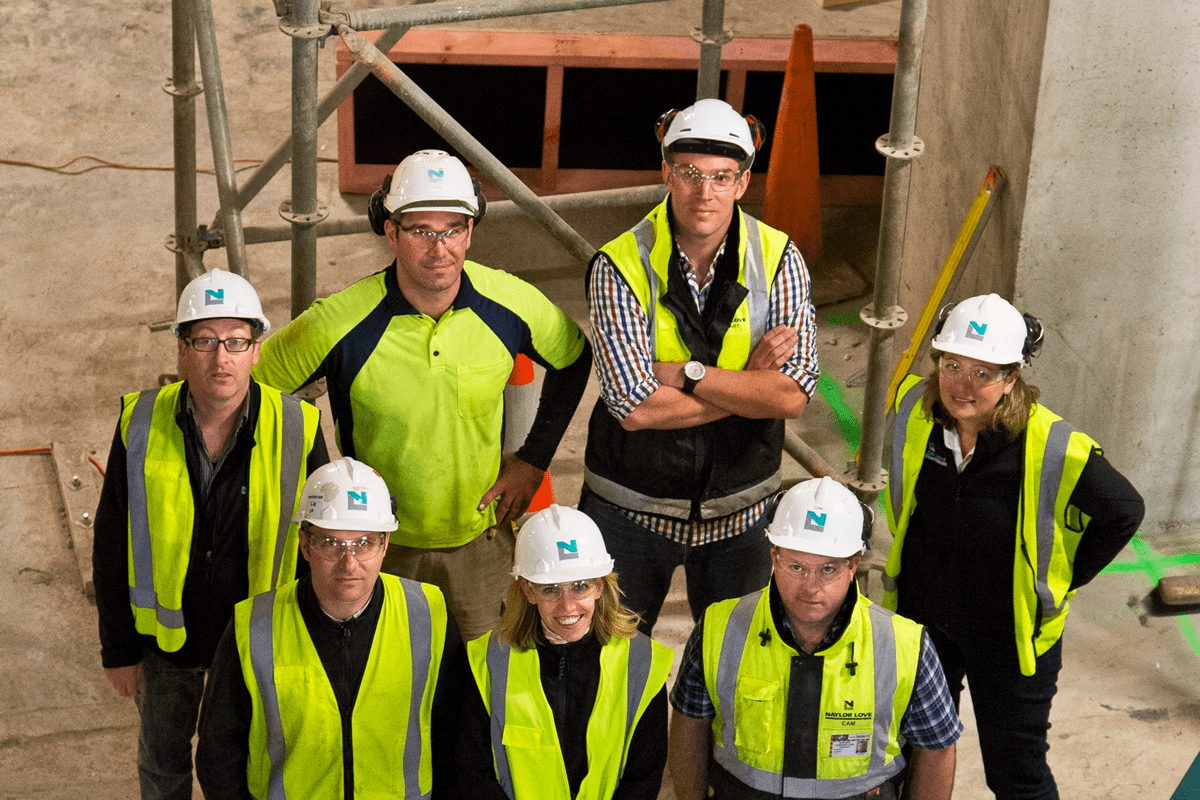 Why Naylor Love?
With the prestige of over 100 years in the business and a 700-strong workforce that spans every corner of the country, Naylor Love can offer you your NZ dream – however it may look. Every day, we're embarking on and progressing through some of the most important and innovative construction projects in the country, propelled by the people who are hands on at every step of the process. People like you.
Here at Naylor Love we look in one direction: forwards. If you're passionate about progressing your career, your skills, and the construction landscape, you'll be a perfect fit. Plus, we like to think we're pretty good at welcoming new people into our fold. Join us from across the globe, and our supportive, close-knit teams will make New Zealand, and Naylor Love, soon feel like home.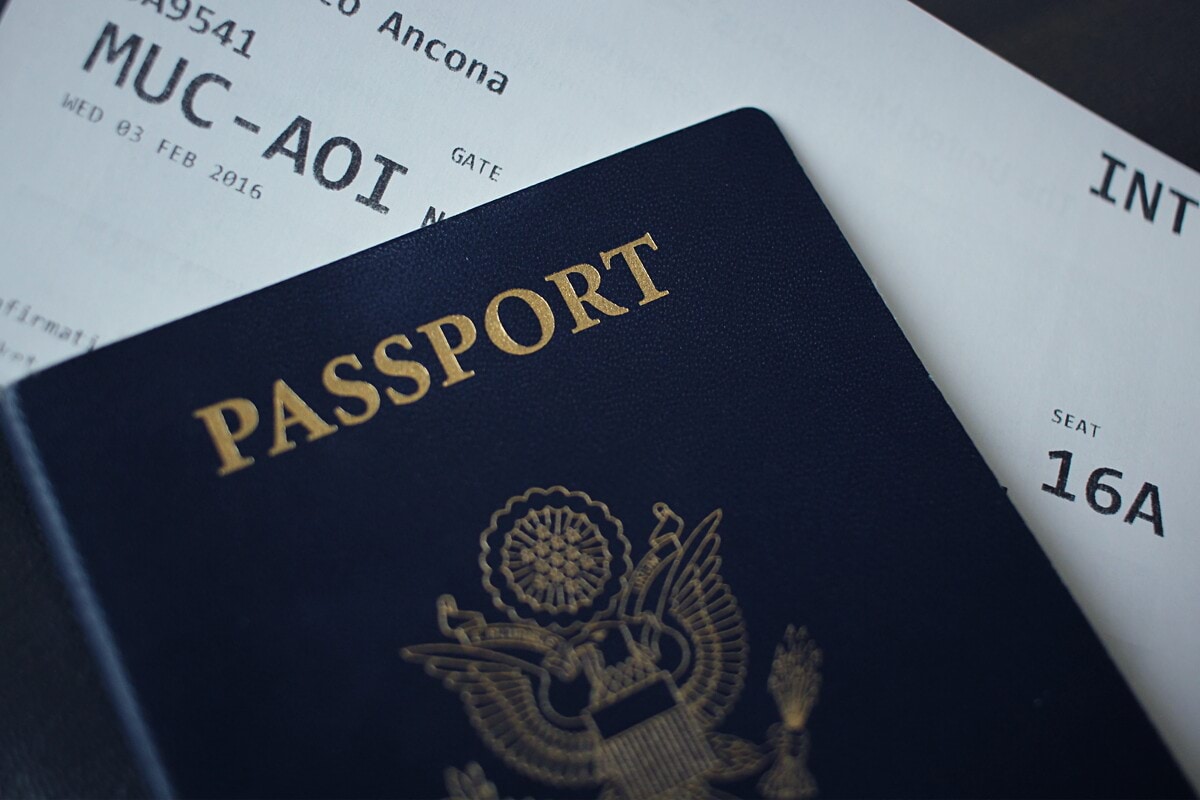 How do I move?
Right now, the ever-changing world has created a few more obstacles to making the moves you plan. If you're interested in joining us in New Zealand, you'll need to register your interest below.
How to register your interest.
If it's time for your big move onward, get in touch with our team to find out more and register your interest.